Workspace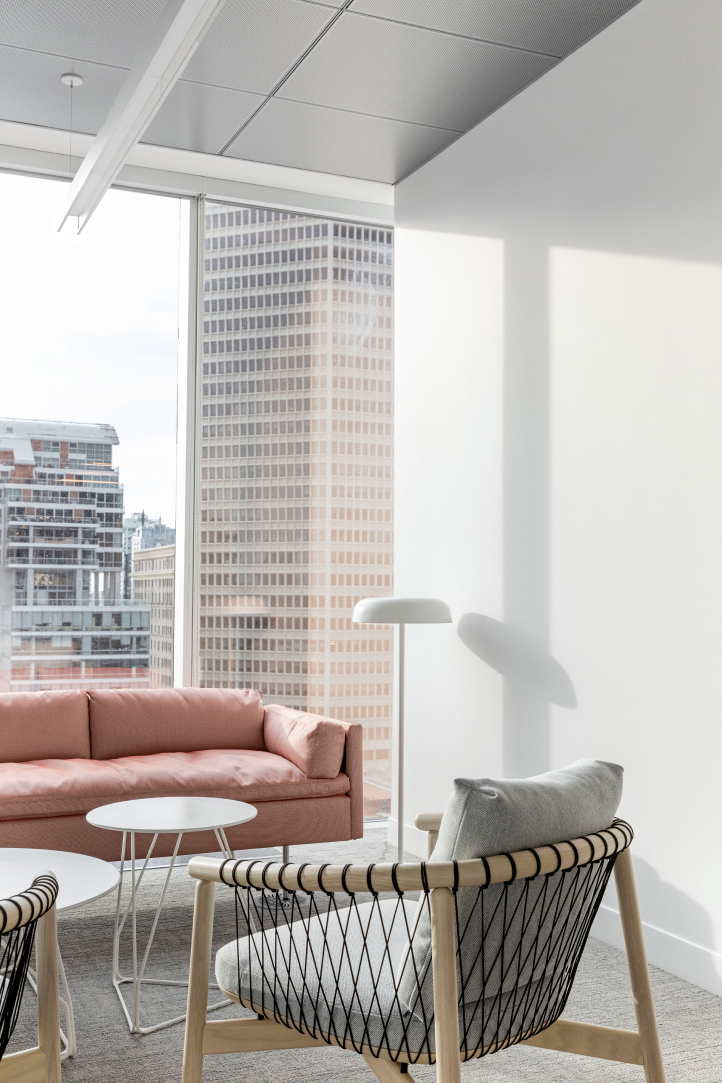 TELUS Sky is at once layered and holistically designed, a total work of art. It is not only an intervention; it is the physical embodiment of creative disruption. The only cowgirl in a city of cowboys. There will not be another project like this in the City of Calgary. This is your opportunity to be a part of the future of work.
Features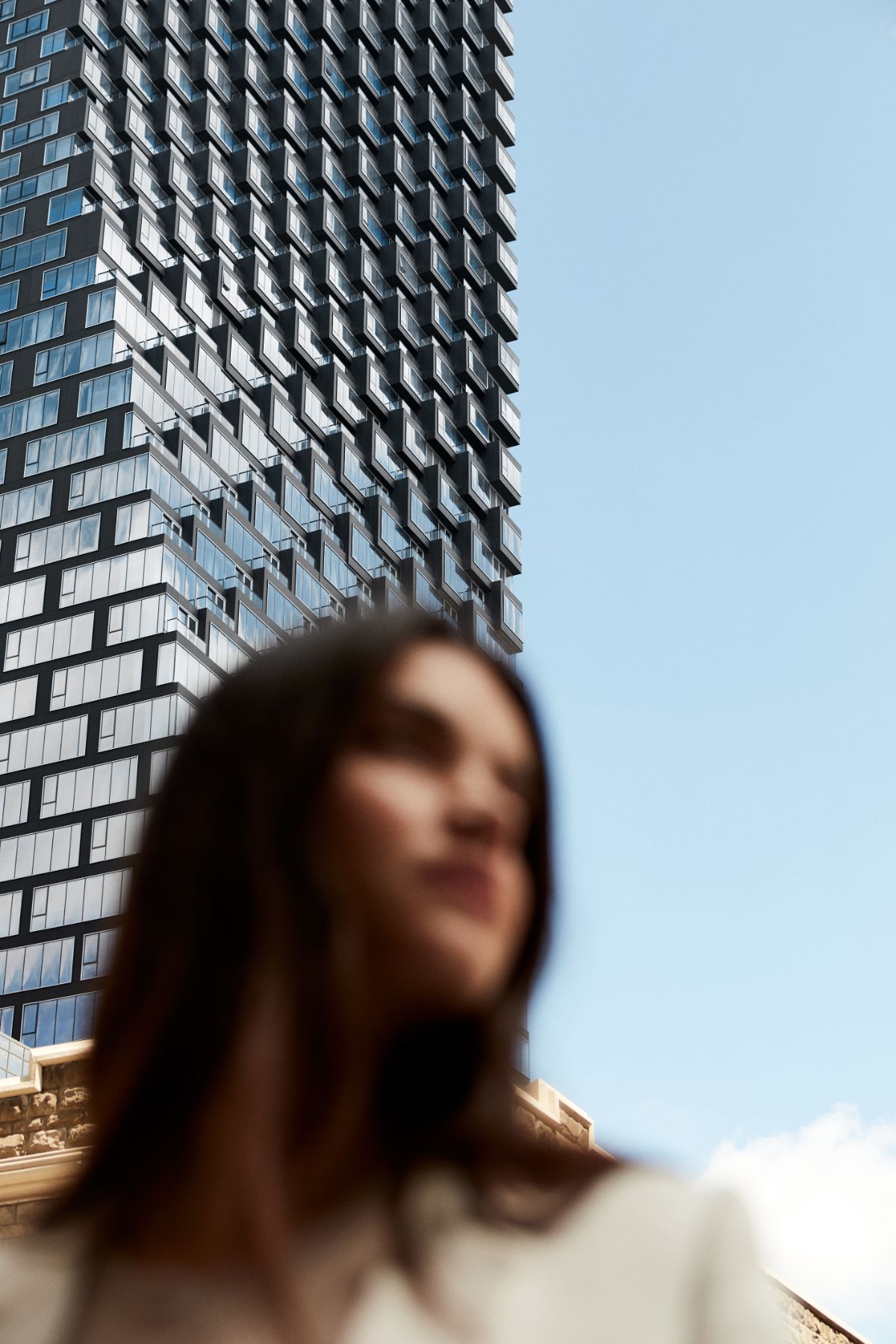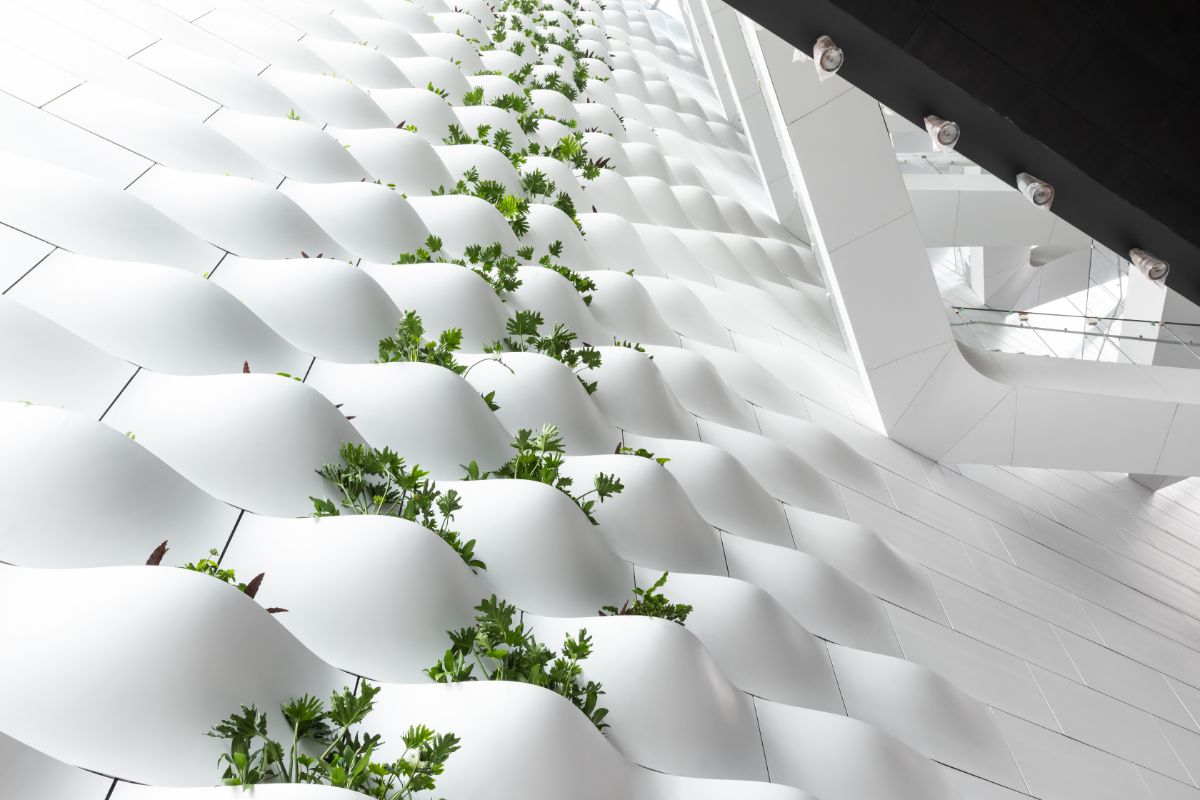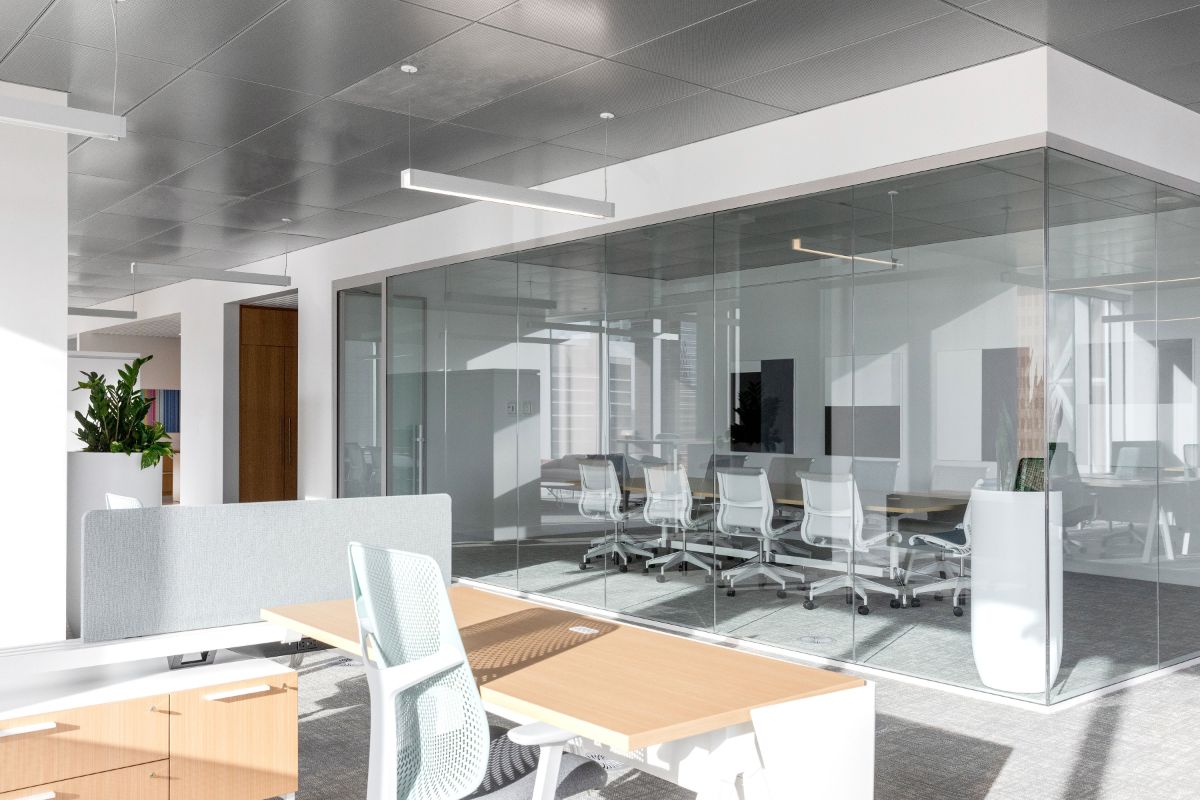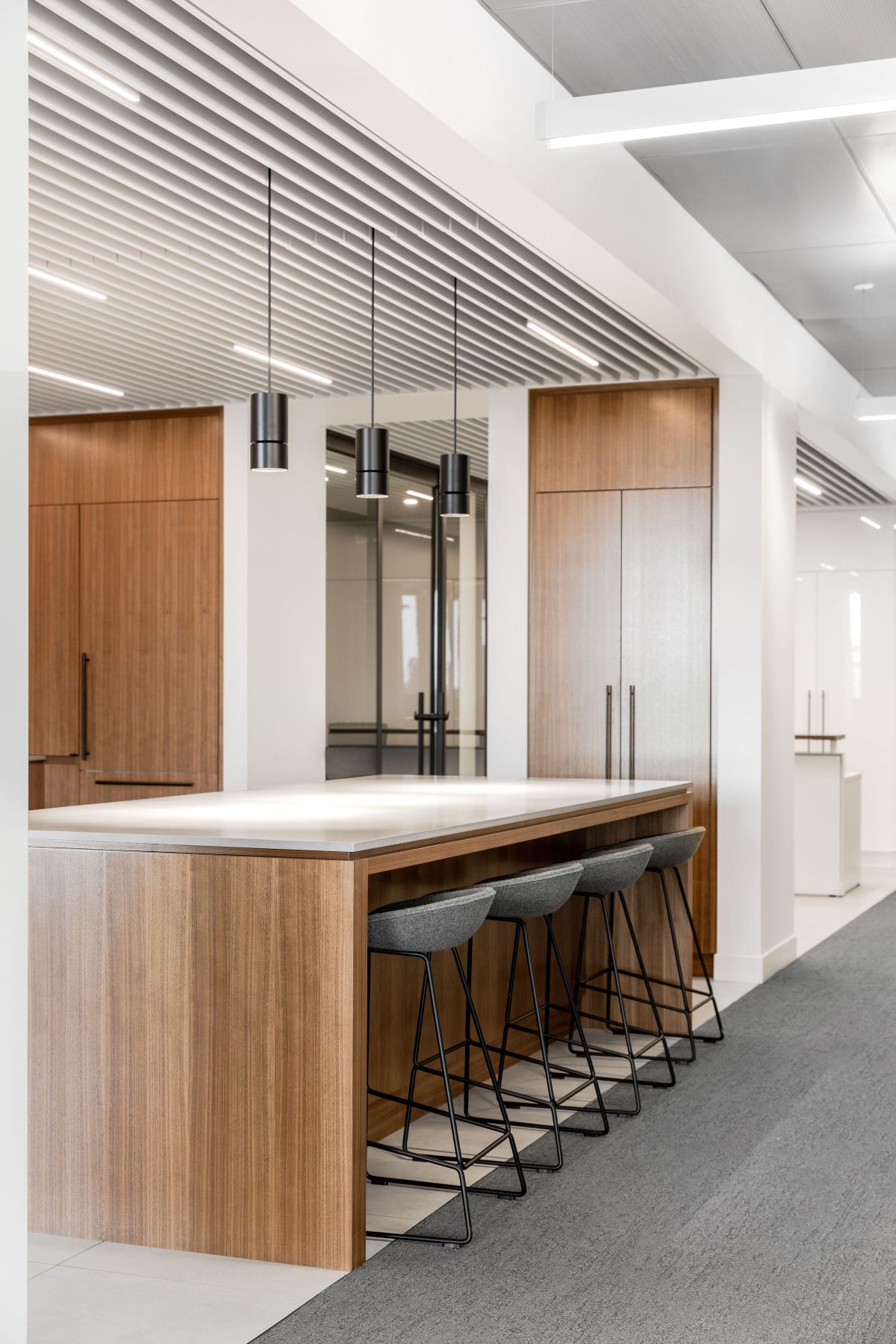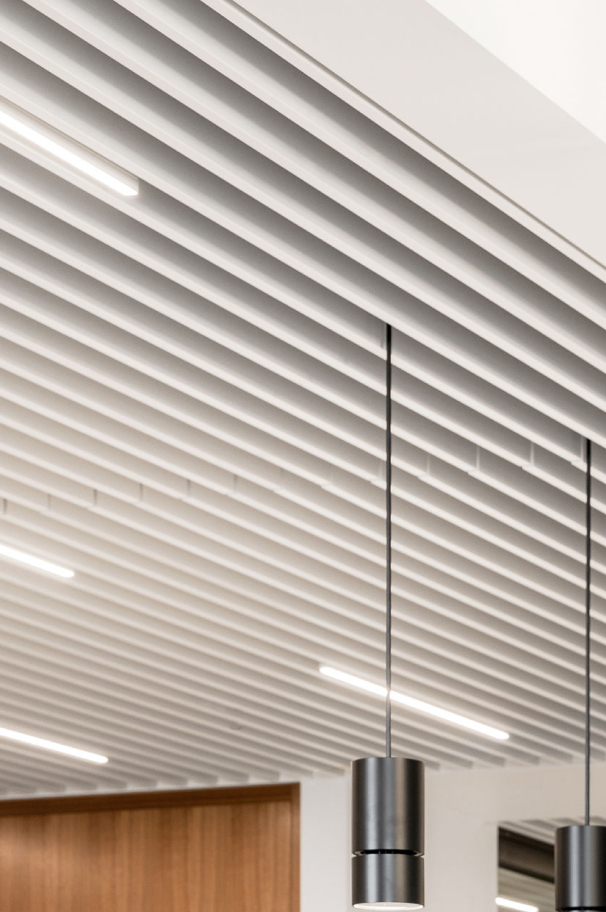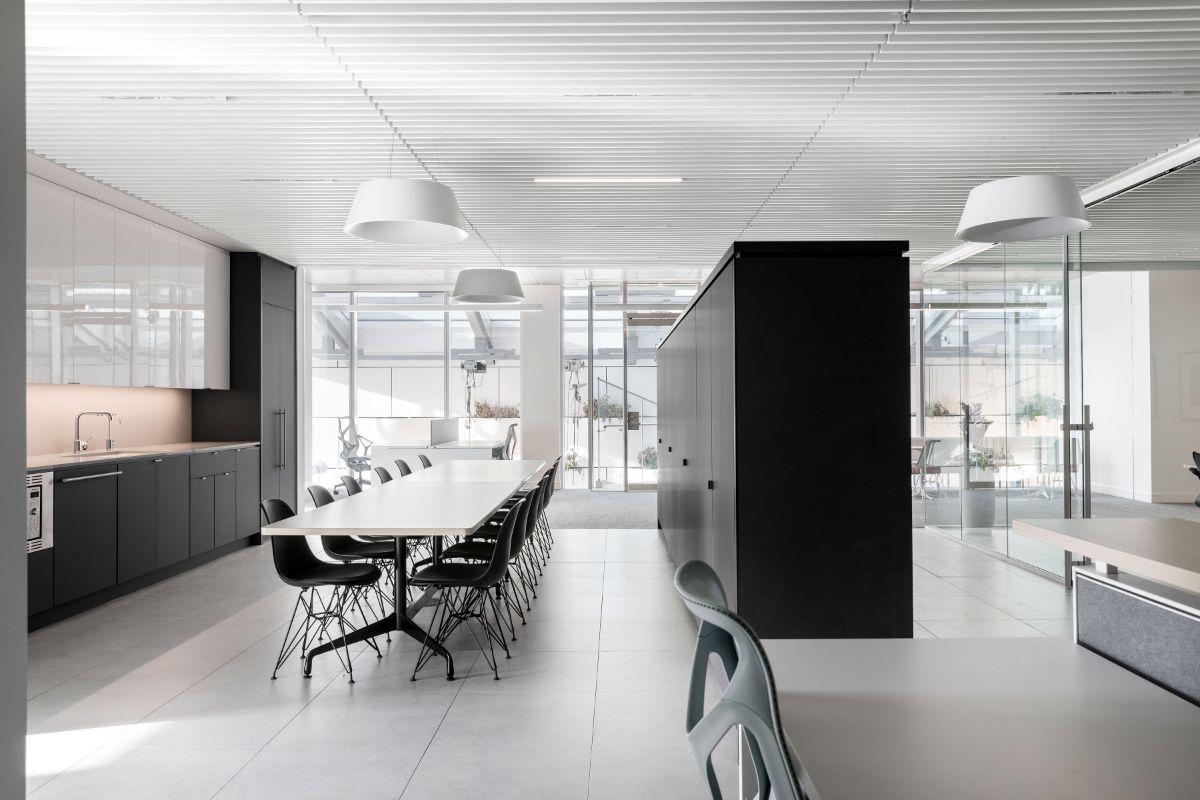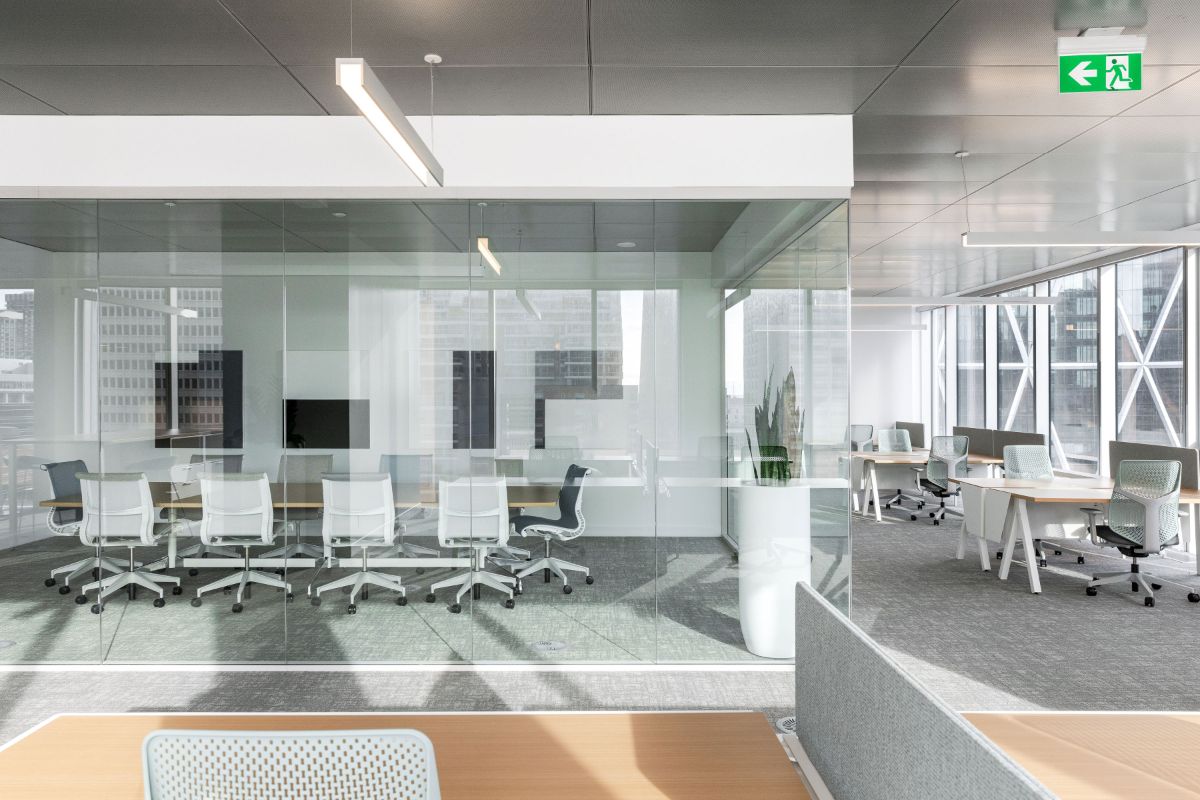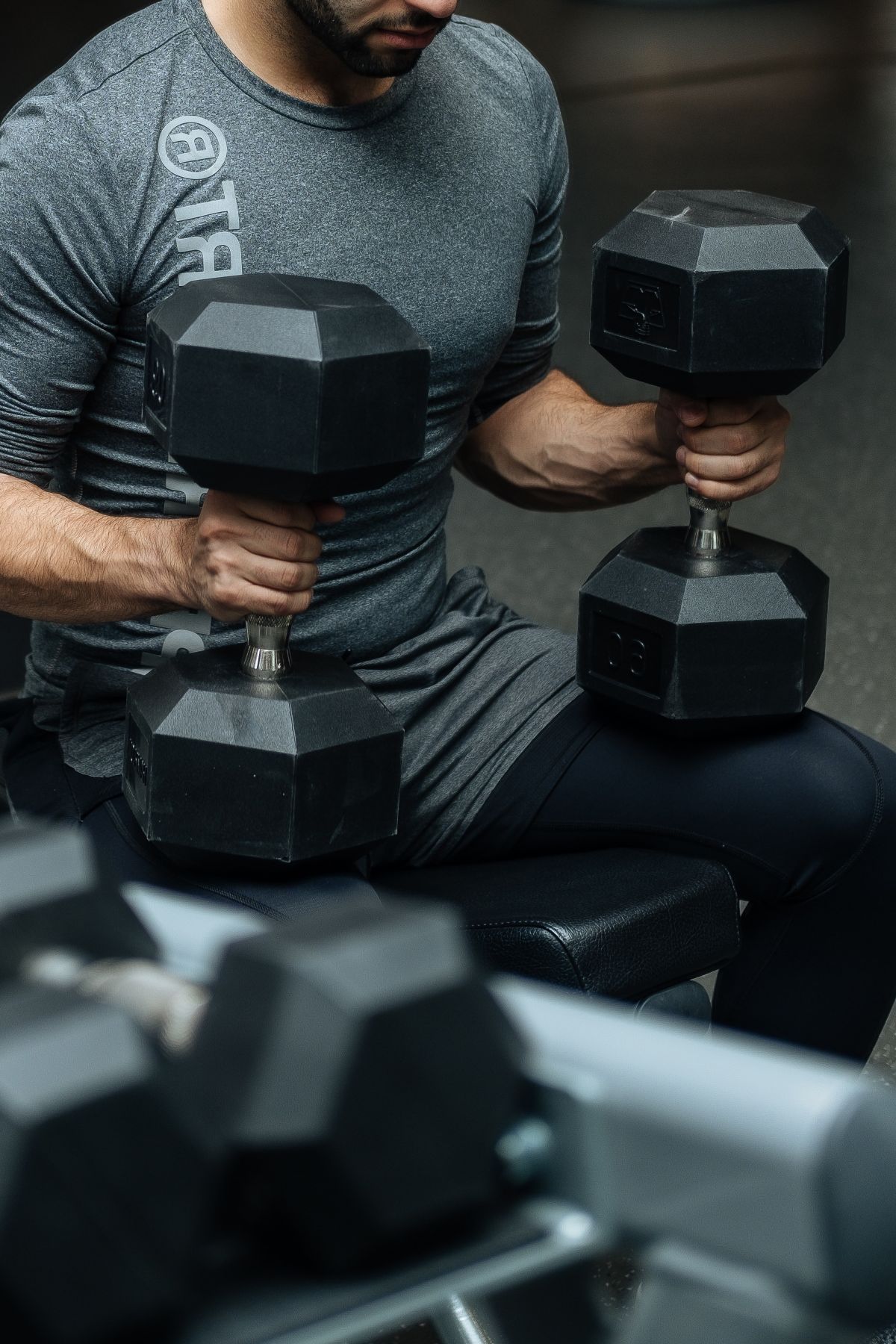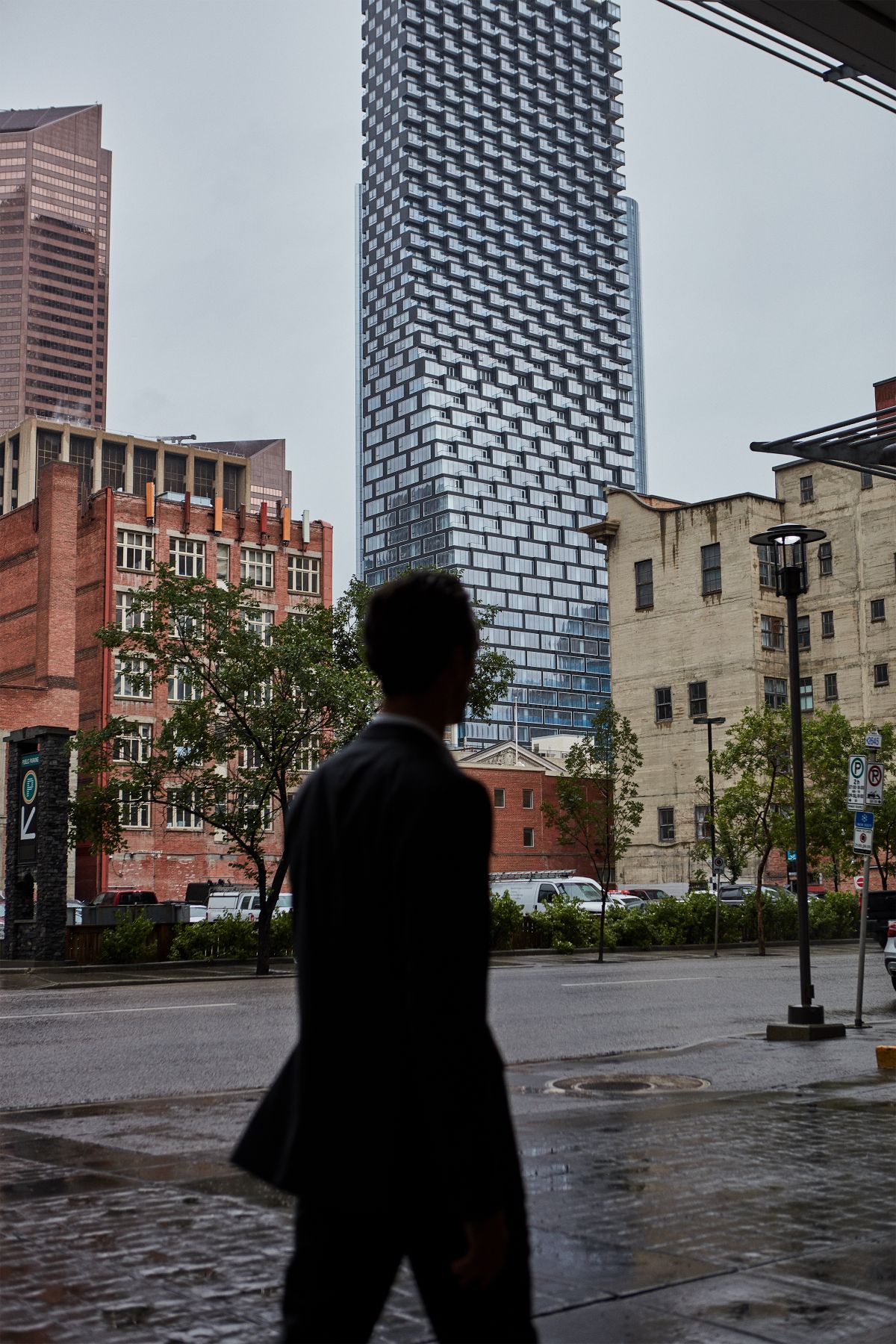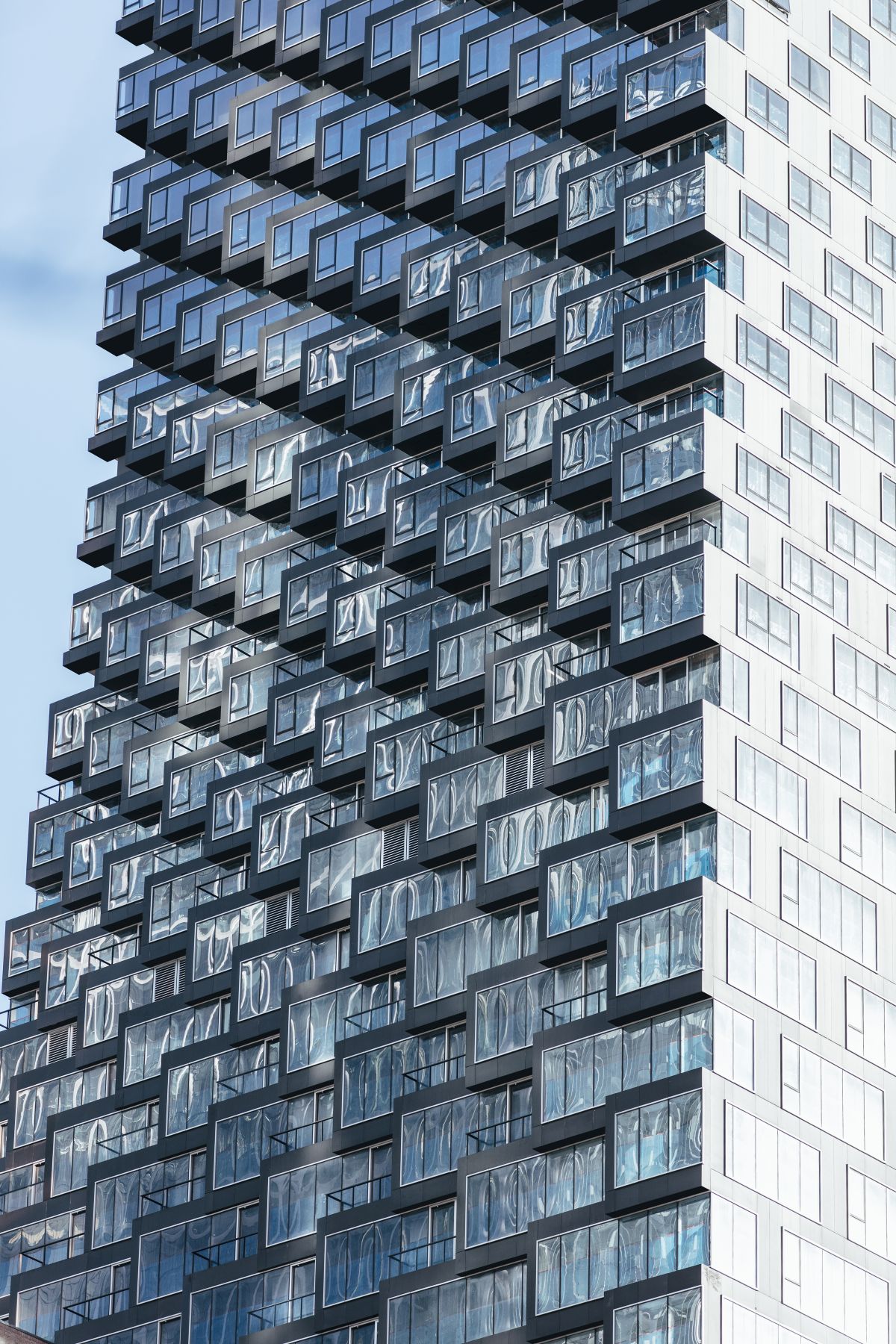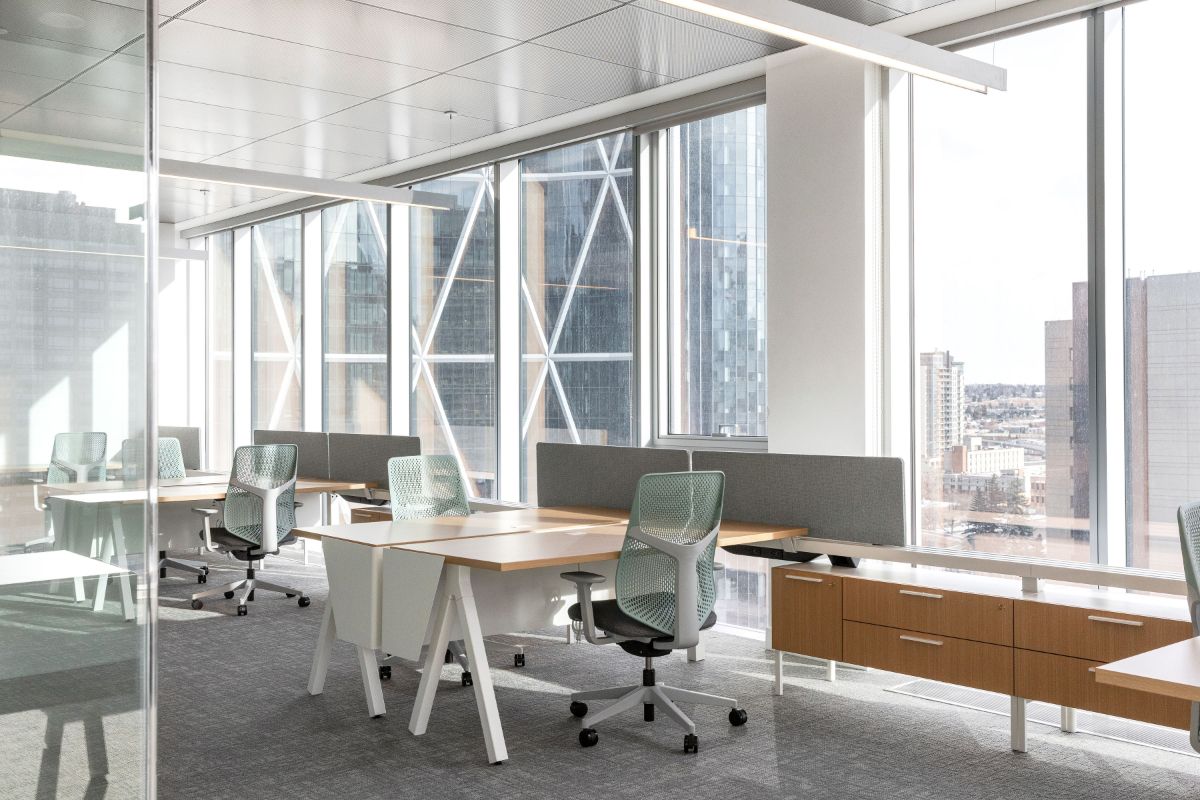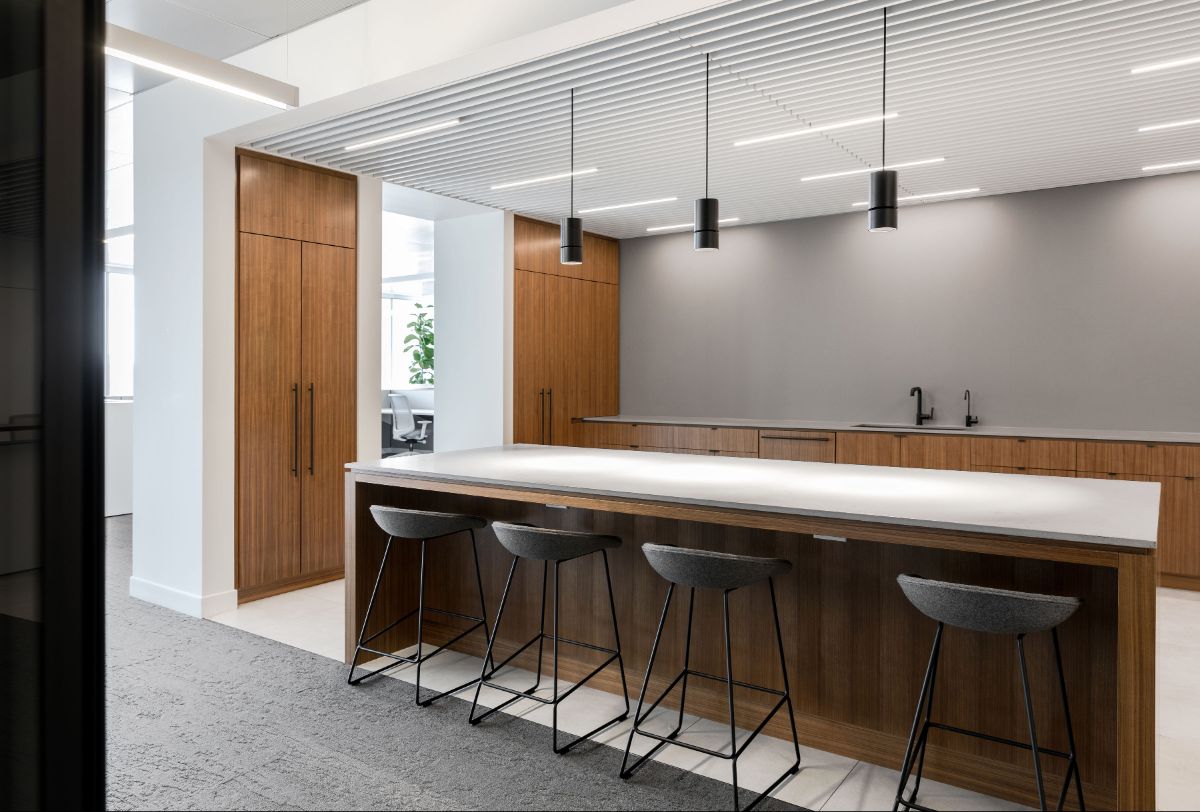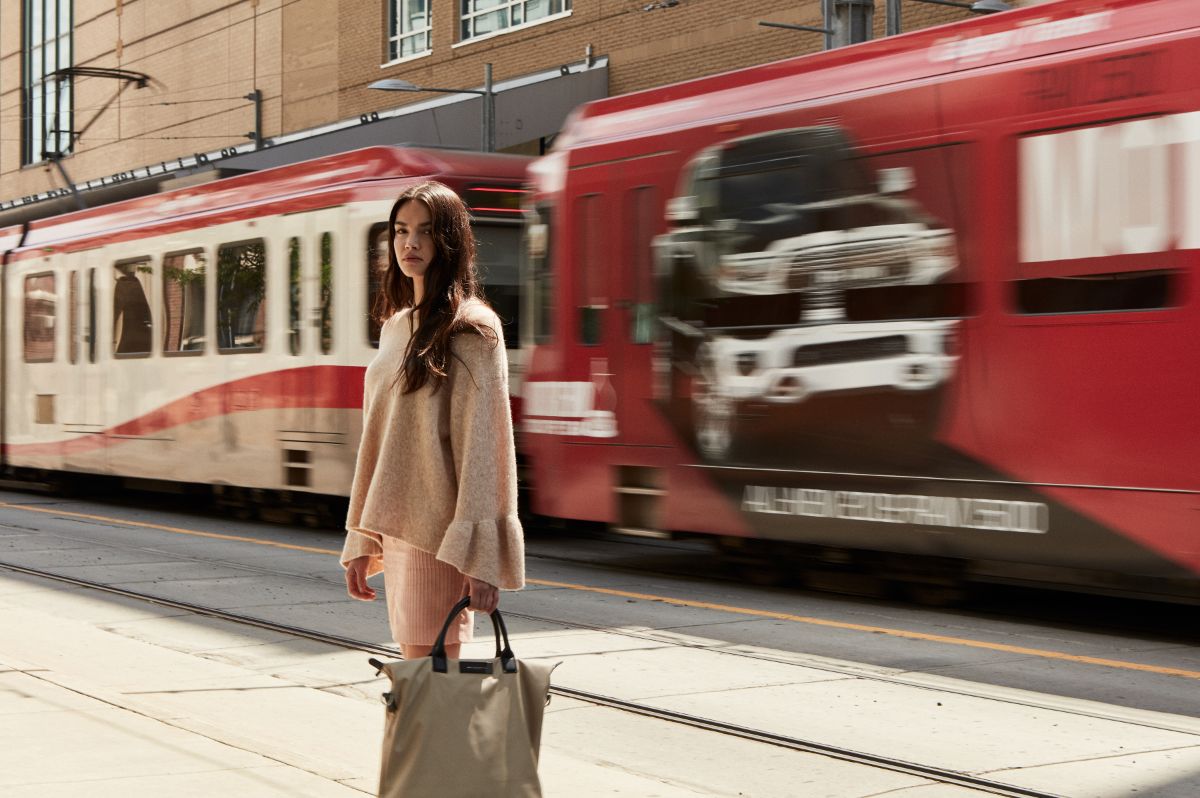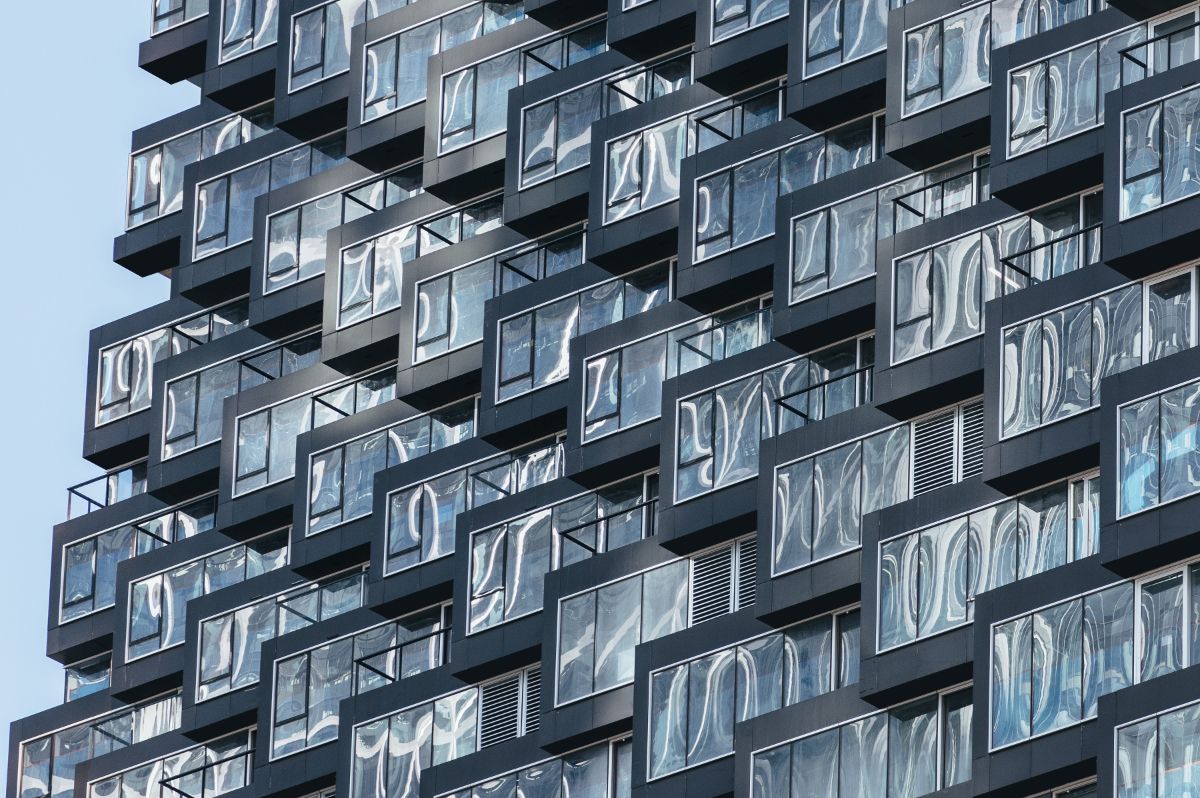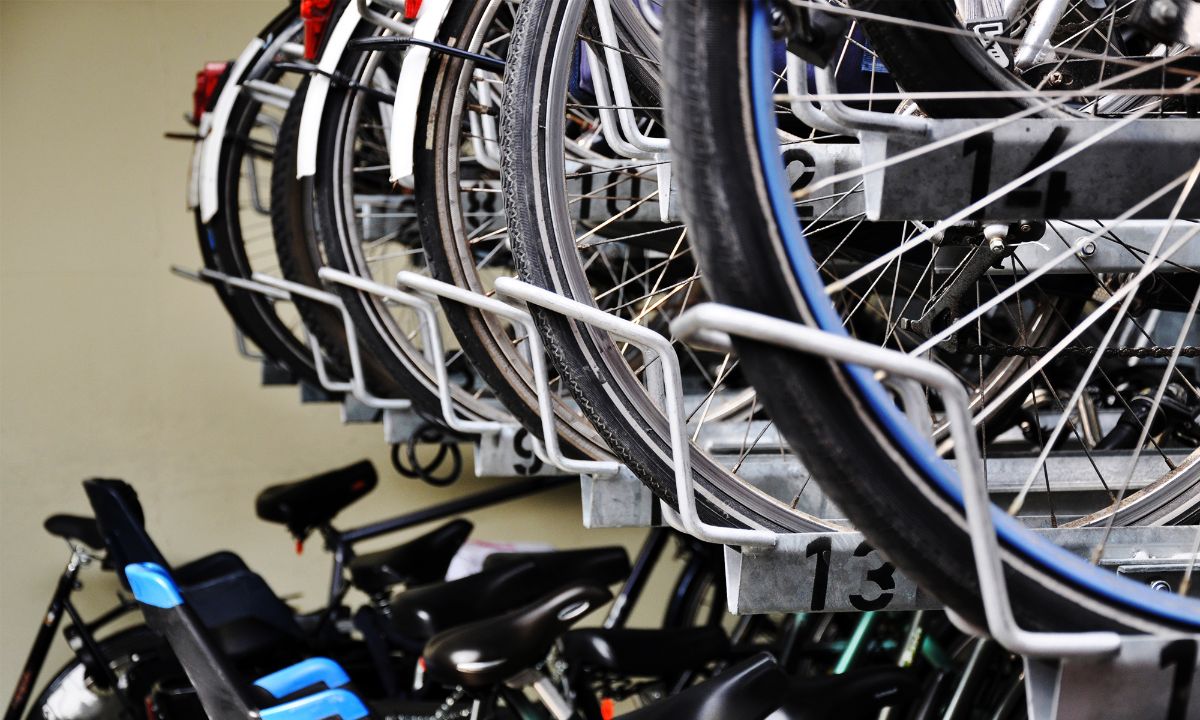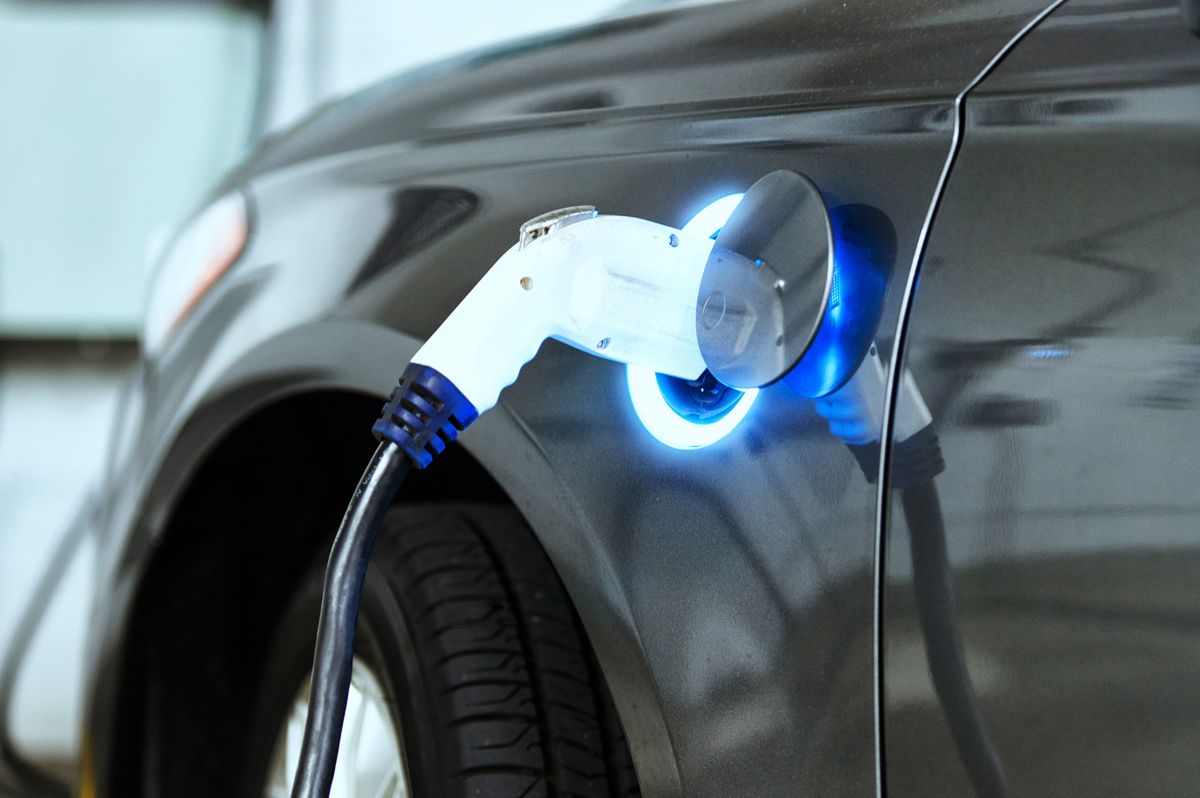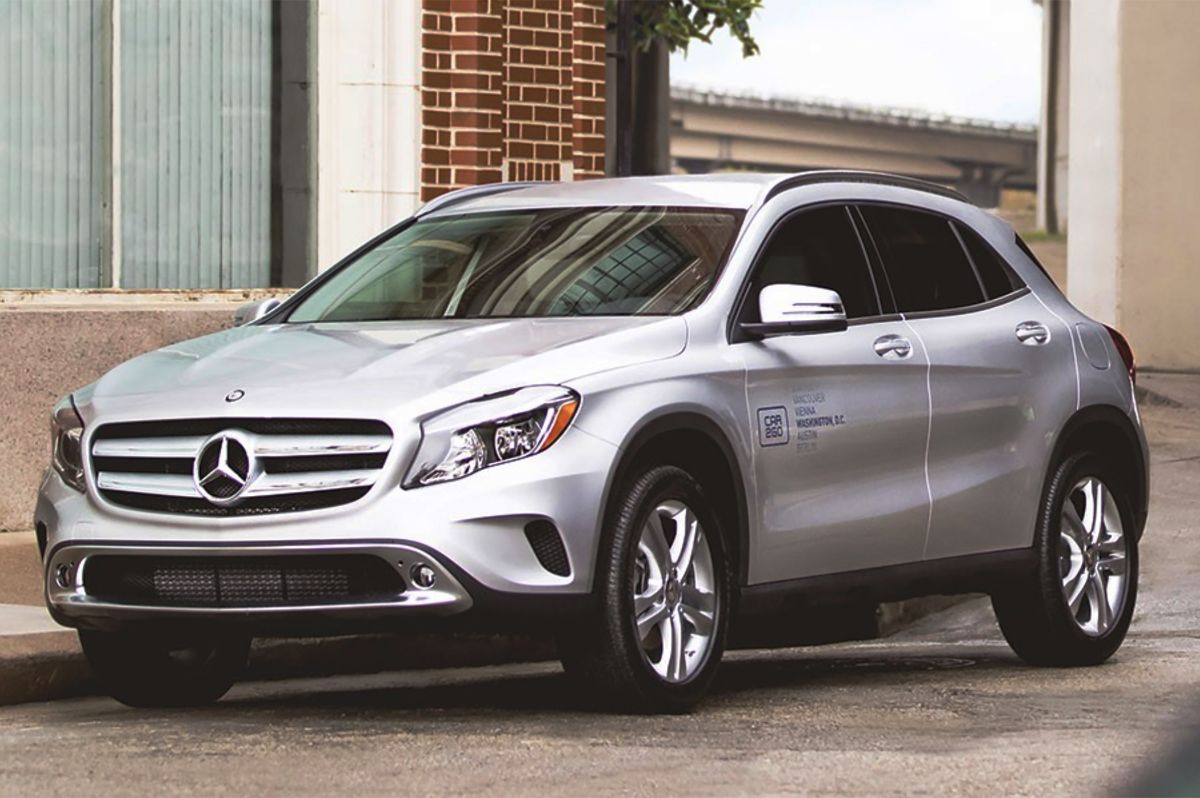 Overview


Level 11
Furnished
Suites
Everything has changed in Calgary. The way we work and live has changed. In the midst of the greatest disruption in Calgary's history, TELUS Sky emerges. One of the great architectural moments in Canada, designed from inception with an eye to a city undergoing dramatic transformation.
Fully furnished demised workspaces range in size from 4,000 – 6,000 sf and are ready for occupancy.
Furnishings by
Herman Miller
Purposefully designed office spaces by Herman Miller create a holistic setting, enabling you to integrate your company into a space where the surroundings, furnishings and tools are intentionally aligned to facilitate collaboration, enhance communication and stimulate innovation.
Herman Miller is a leading provider of furnishings, tools and services. Led by their mission — inspiring designs to help people do great things — they have succeeded for over 100 years in using design as a means of thinking, learning and solving problems innovatively.